It's YASH Time! RED TEAM and Bonus Prize
Welcome to YA Scavenger Hunt! This bi-annual event was first organized by author Colleen Houck as a way to give readers a chance to gain access to exclusive bonus material from their favorite authors...and a chance to win some awesome prizes! On this hunt, you not only get access to exclusive content from each author, you also get a clue for the hunt. Add up the clues, and you can enter for our prize--one lucky winner will receive one book from each author on the hunt in my team! But play fast: this contest (and all the exclusive bonus material) will only be online for 120 hours!
Be sure to scroll below for a chance to get FREE SWAG or to win a copy of THE LAST MAGICIAN!
This year I'm on:
Go to the YA Scavenger Hunt page to find out all about the hunt. There are SIX contests going on simultaneously, and you can enter one or all! I am a part of the RED TEAM--but there is also a blue team, a gold team, a green team, a purple team, and a pink team for a chance to win a whole different set of books!

If you'd like to find out more about the hunt, see links to all the authors participating, and see the full list of prizes up for grabs, go to the YA Scavenger Hunt page.
SCAVENGER HUNT PUZZLE
Directions: Below, you'll notice that I've listed my favorite number. Collect the favorite numbers of all the authors on the blue team, and then add them up (don't worry, you can use a calculator!).
Entry Form: Once you've added up all the numbers, make sure you fill out the form here to officially qualify for the grand prize. Only entries that have the correct number will qualify.
Rules: Open internationally, anyone below the age of 18 should have a parent or guardian's permission to enter. To be eligible for the grand prize, you must submit the completed entry form by DATE, at noon Pacific Time. Entries sent without the correct number or without contact information will not be considered.
SCAVENGER HUNT POST
I'm super excited to be hosting ERIN MOULTON!
Erin E. Moulton is the author of middle grade and ya books, including Flutter, Tracing Stars, Chasing the Milky Way, and Keepers of the Labyrinth. Her latest is a nonfiction anthology called Things We Haven't Said: Sexual Violence Survivors Speak Out.
Find out more information by checking out the author website or find more about the author's book here!
Things We Haven't Said is a powerful collection of poems, essays, letters, vignettes and interviews written by a diverse group of impressive adults who survived sexual violence as children and adolescents.
Sounds great, right?
Here's you're bonus content:
From Erin: Today's exclusive content is a playlist compiled by survivors from the new YA anthology Things We Haven't Said. You'll find songs that are uplifting, sentimental, powerful and so much more. Give a listen when you're in need of a dose of courage and healing.

And don't forget to enter the contest for a chance to win a ton of books by me, hosted author's name, and more! To enter, you need to know that my favorite number is 13. Add up all the favorite numbers of the authors on the RED team and you'll have all the secret code to enter for the grand prize!
 
BEFORE YOU GO...
I love a good bonus giveaway, don't you?
This fall, I'll be releasing The Devil's Thief, which is the second book in The Last Magician Series.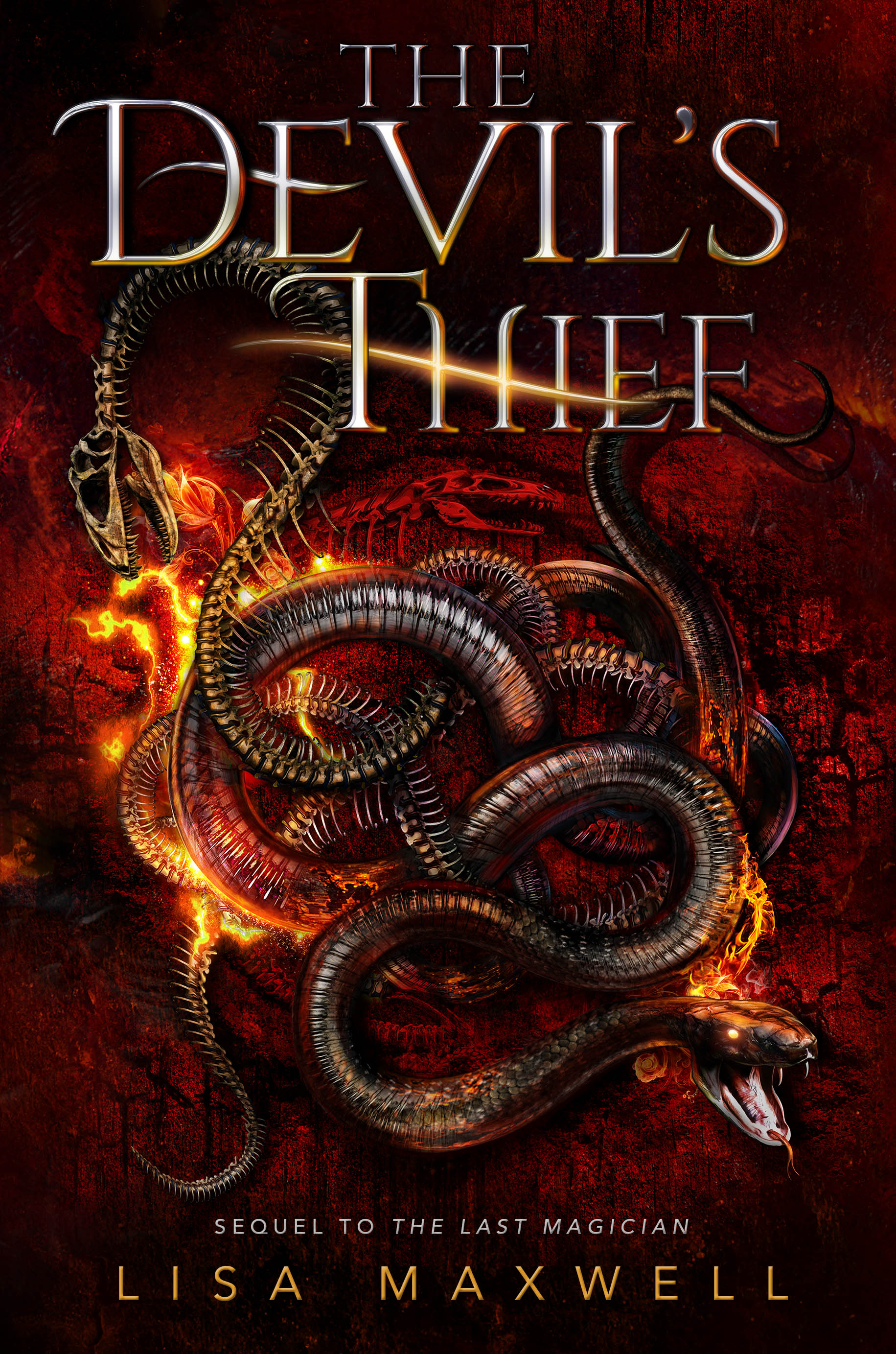 Hunt the Stones.
Beware the Thief.
Avenge the Past.

 
Esta's parents were murdered. Her life was stolen. And everything she knew about magic was a lie. She thought the Book of Mysteries held the key to freeing the Mageus from the Order's grasp, but the danger within its pages was greater than she ever imagined.

Now the Book's furious power lives inside Harte. If he can't control it, it will rip apart the world to get its revenge, and it will use Esta to do it.

To bind the power, Esta and Harte must track down four elemental stones scattered across the continent. But the world outside the city is like nothing they expected. There are Mageus beyond the Brink not willing to live in the shadows—and the Order isn't alone in its mission to crush them.

In St. Louis, the extravagant World's Fair hides the first stone, but an old enemy is out for revenge and a new enemy is emerging. And back in New York, Viola and Jianyu must defeat a traitor in a city on the verge of chaos.

As past and future collide, time is running out to rewrite history—even for a time-traveling thief.
BONUS GIVEAWAYS!
Want to win a SIGNED copy of THE LAST MAGICIAN? I'm giving away TWO!
How about some SNAIL MAIL?
If you'd like a FREE postcard about THE DEVIL'S THIEF and you have a US Shipping address, fill out the form below!
Are you ready to CONTINUE THE HUNT?
To keep going on your quest for the hunt, you need to check out the next author J Keller Ford!